Forging and heat treatment
We create forged parts weighing between 0.5 and 15 kg on our manual and/or fully automatic press lines. We currently have the following facilities available for this purpose: MP2000, MP3150, AMP2000, AMP1600, AMP3150 Even complex forgings can be formed precisely, without burrs and very close to the desired final shape. This saves resources, as some later processing steps can be fully or partially omitted, and less material is consumed.

And due to the optimizations we've made in the controlled cooling of the still-hot parts, many products don't even need to be reheated for their tempering. This process has huge potential for CO2 savings. We'll gladly advise you on the best choice of material and heat treatment processes.

Thanks to our manual press lines, we're also able to offer small manufacturing runs of just a few hundred pieces. We'd be delighted to help you select the most resource-effective materials for your purpose.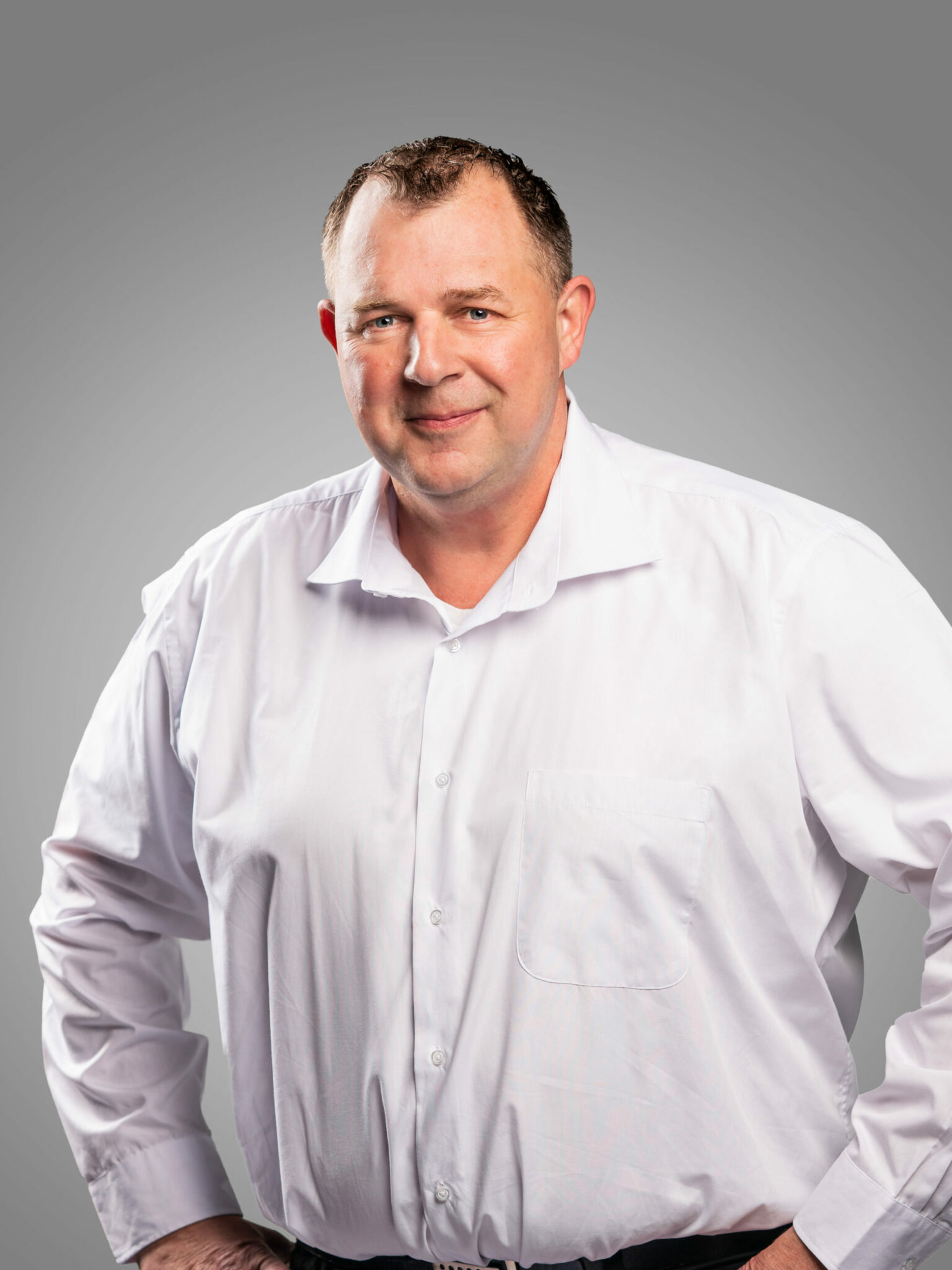 Your contact person
Heiko Schnaitter
We take responsibility for our future
For centuries, the Black Forest has been home to forging technology. And it's also our home. People from all across the globe visit the region in order to experience its beauty. We take seriously our responsibility to preserve it for future generations and contribute to sustainable development.
Learn more
We are at your side with our expertise.
Awards & Tüv: